DEMO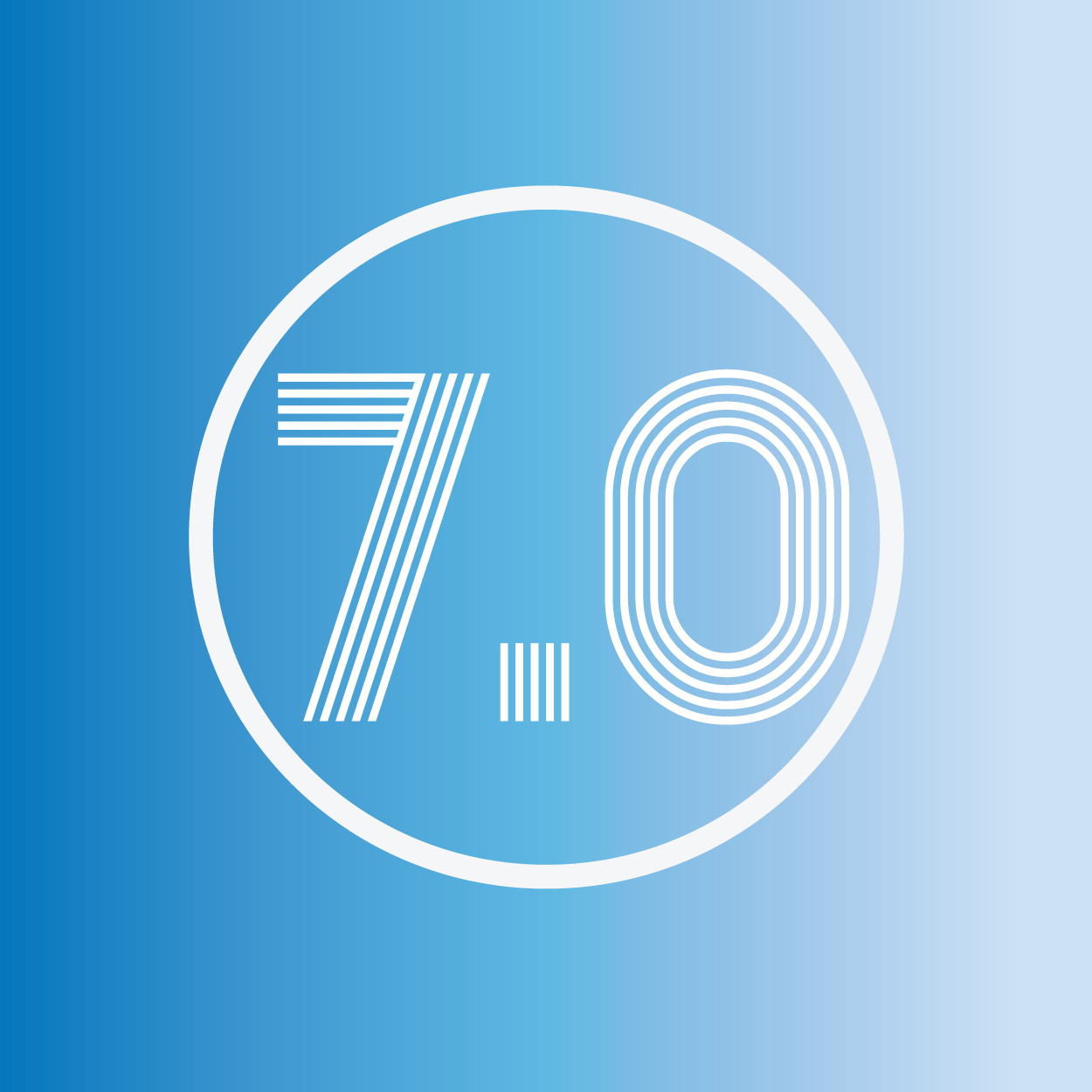 We'll make it easy for you to demo our software at no charge, with no obligation and no hard sell. What you see is what you get– 29 years of experience in the insurance claims industry, continuous innovation and enhancements to the claims management process with our newest release of Simsol 7.0.
No charge
No obligation
Complimentary support– any time of day, a variety of ways
Well documented software
Continually updated databases and pricing
MORE  INFORMATION
SIMSOL 7.0 is extremely well-documented and, as always, easy-to-use. Please find the following documentation and training options that will get you started using Simsol 7.0 right away and do not hesitate to contact us with any questions you may have.
Download  |  Highlight List   |   Training Classes  |   Support  |  FAQ – Answers to Common Questions  |  Blog Post