Support After Hours
Discussion Board and Tutorial Videos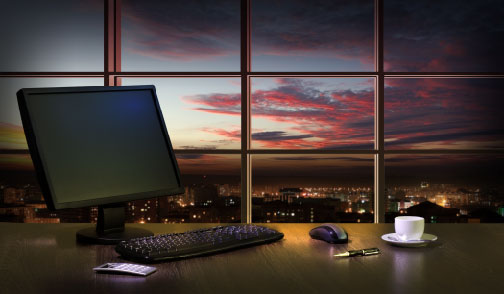 Just because it's after our regular hours (Monday through Friday, 9:00 am – 5:30 pm EST) or the weekend– doesn't mean you're all alone. We have support options to help you find the answers you are looking for.
Visit the Simsol Discussion Board. It's very likely someone has already answered your questions. You can also visit our YouTube for Simsol tutorials.
If you can't find a solution, please email us support@simsol.com. Please allow at least 24 hours for us to respond. We will try our best to respond sooner.
Discussion Board
       Tutorials