The Simsol Blog
Subscribe to our company blog to see what we're up to. Get industry insights from our employees, as well as of updates and new developments.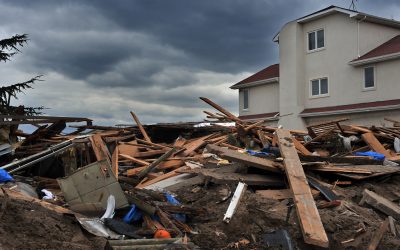 Flood Claims & The PBS Frontline Story   There I was, sitting on my patio watching the PBS Frontline report on the problems with the NFIP with regards to Superstorm Sandy policyholders. Just a few days prior, I returned from the 2016 National Flood Conference (NFC)...
read more
Ready to experience the Simsol difference?
Let us help you with all your professional estimating needs.
No Credit Card Required. 100% Risk-Free. Free Tech Support