Simdrive will automatically back-up Simsol claims to Google Drive.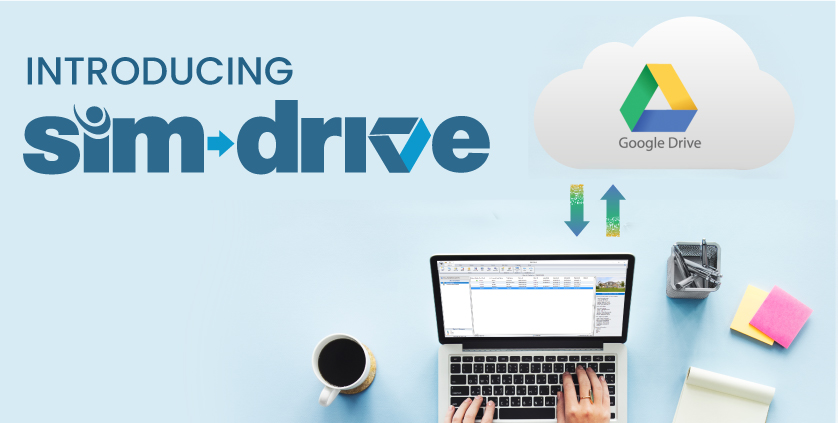 We are proud to announce the release of our latest solution, Simdrive. Simdrive integrates Simsol's Property Estimating Platform with Google Drive to automatically back-up claims to the Google Cloud.
Insurance carriers, claims adjusters, and restoration companies can now have peace of mind of never losing an estimate due to computer failure. Since Simsol is a computer-based software and not web-based, the estimates in Simsol are stored locally on the computer's hard-drive. Before Simdrive, if a user were not diligent in backing up their claim data, computer hard-drive failure would result in total claim data loss. This problem is now solved with the addition of Simdrive. The new utility runs in the background to automatically and securely back-up Simsol claim files to Google Drive, as well as restore claim data from Google Drive.
"We created this solution based on the countless stories from our clients losing their estimates, and we knew it was up to us to create a solution to eliminating these unfortunate events. We looked at many options, but at the end of the day, integrating with Google Drive was the best choice", started Frank Postava, CEO of Simsol Software.
Another reason we decided on integrating with Google Drive is that Google offers 15 GB of free storage. Simdrive is now available to all Simsol Property Estimating Software users.