Simsol Software's latest utility called Simdrive will automatically backup your Simsol estimates to your Google Drive Cloud.
Never lose an estimate again!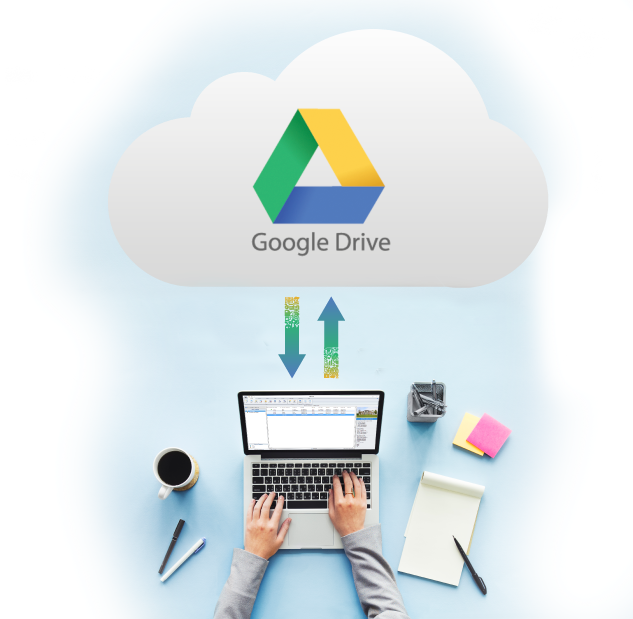 Simdrive has arrived!
Our new Google claims backup utility is now available. Watch this clip to see why Simdrive is a must-have for every Simsol user.

Peace of Mind
Never lose an estimate due to computer failure

Set it and Forget it
Automatically backup your files

Secure Backup
Easily restore claim data from your Google Drive
Download Simdrive Back-Up Utility
Sign up now for Simsol's Simdrive Back-up Utility. Get peace of mind while you're out in the field.
» Get unlimited claim back-ups for a full year
» Works with your existing Google Drive Account (15 GB Free Cloud Data Storage)
» Set it and forget it!
Sign Up for Simdrive Today