Simsol Software will soon be releasing a new utility called Simdrive that will automatically backup your Simsol estimates to your Google Drive Cloud.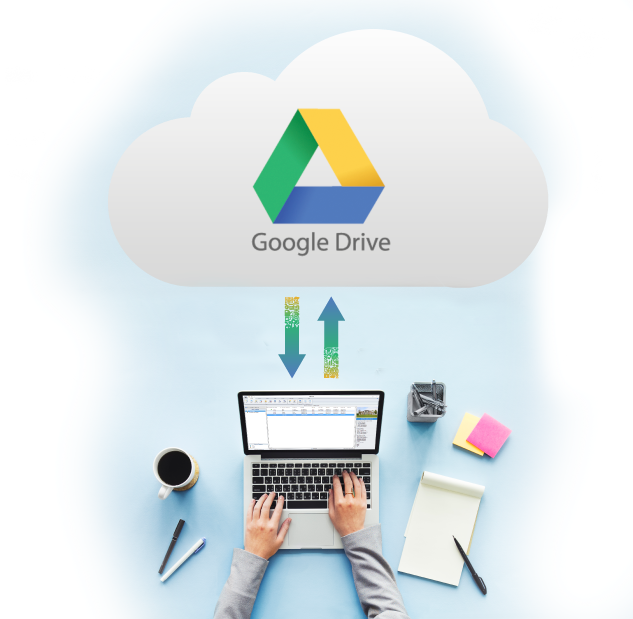 Peace of Mind
Never lose an estimate due to computer failure

Set it and Forget it
Automatically backup your files

Secure Backup
Easily restore claim data from your Google Drive
Subscribe to Get Simdrive Updates
Simdrive will be launched with an introductory discounted price for the first 30 days. Sign up for updates about Simdrive including pricing and release date.
Be First in Line to Get Simdrive!