The Simsol Blog
Subscribe to our company blog to see what we're up to. Get industry insights from our employees, as well as updates and new developments.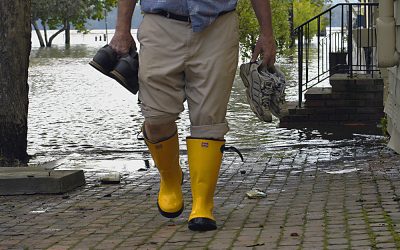 What Makes a Great CAT Adjuster? So What Does Make a Great CAT Adjuster?Over my thirty-five years of catastrophe (CAT) adjusting, I have seen many adjusters come and go. What does it take to be a GREAT catastrophe, or CAT, adjuster? It can be summed up in three...
read more
Ready to experience the Simsol difference?
Let us help you with all your professional estimating needs.
No Credit Card Required. 100% Risk-Free. Free Tech Support