The Simsol Blog
Subscribe to our company blog to see what we're up to. Get industry insights from our employees, as well as updates and new developments.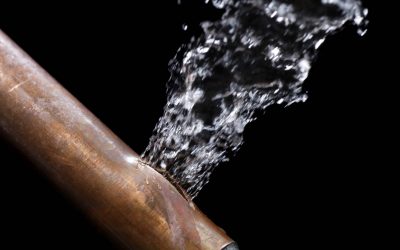 Amazing Water Flow Rates from Broken Pipes (and Even More Amazing Water Bills) When there is a broken pipe on your property, how much water is actually flooding in? Well, that depends on two factors: the size of the pipe and the length of time it flows. If you...
read more
Ready to experience the Simsol difference?
Let us help you with all your professional estimating needs.
No Credit Card Required. 100% Risk-Free. Free Tech Support