Simsol's Free Technical Support is Getting Even Better:
Introducing the New Simsol Support Center
Good News! We are greatly improving our support system to help provide faster and higher quality support to all of our users.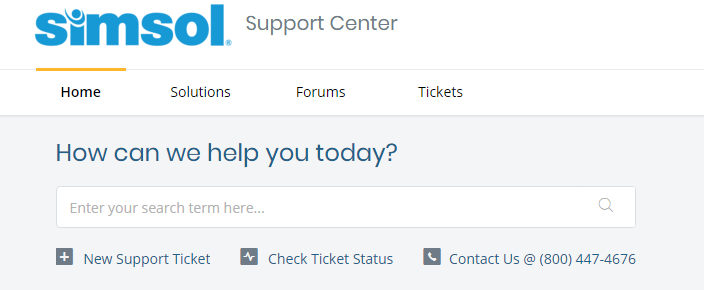 Simsol Support is excited to introduce the new Simsol Support Center. The new Support Center provides all users of Simsol with free searchable guides and tutorials of various components of Simsol Products, a Community Forum and a place to submit tickets to our team. This portal will be updated continuously with self-help articles and solutions to trending issues users face.
A Better Support System and Even Faster Response Times
For the past 5 years, we've offered our support services in a discussion-based format. While this served its purpose, with over 9 thousand discussions answered, we've realized customer needs have changed. We know you don't have time to wait for a response (even though our average support response time is less than 30 minutes!). This is why we're changing our services to meet your needs with organized, easy to find solutions.
Searchable Solutions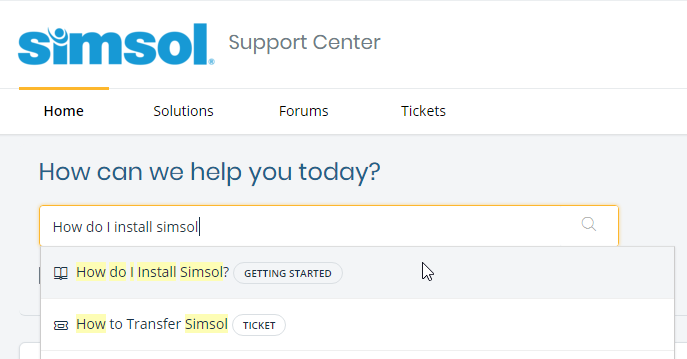 Finding and viewing relevant articles based on your needs is now as easy as asking a question or entering words based on your problem. Have a question about how to do a process in Simsol? Enter it in the search box. As you type, check out the related solutions that appear below. You can also search for errors or commonly asked questions about Claimswire, Warehouse, Clipboard, and more!
Meet Simon,
Simon is Simsol's Support Bot. It will help you find articles based on your needs. This easy-to-use bot will be located at the bottom right-hand corner of all Support Center pages. Simon's helpfulness will improve with each question and article asked. Give it a try and see how he can help!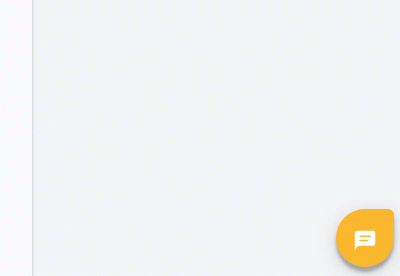 Better After-Hours Support
We know adjusters and contractors alike don't stop working at 5:30. You work long days, and sometimes issues can arise after we've gone home. Simsol's Support Center is there for you when these issues occur, and you need help. If you're ever requiring a more tailored response, submit a ticket. A support agent is always on call and will respond within 24 hours – sooner in emergency or after-catastrophe event situations.
Related: Have you seen our new Support Home Page with Training, Webinar, and Tutorial Video Resources?

Out with the Old
The old support system will be open for a short amount of time. In the meantime, the wealth of knowledge it contains will be brought over to our new Support Center. We here at Simsol pride ourselves in providing 100% free support to our users – we will continue to offer all help services (even by phone) at no cost to you. We hope you enjoy these improvements. Let us know what you think! 
We can't wait to help you get the most out of Simsol,

Simsol's Support Team