Our Story
"We've always heard that success is built by the people you surround yourself with. With that in mind, Simsol has brought together a group of talented individuals, from a variety of backgrounds."
Contact Us
Simsol (Simultaneous Solutions, Inc.) is a privately held corporation located in Orlando, Florida that provides software solutions to create construction estimates and claims documentation for the property insurance and construction industry. It was one of the original pioneers of computer estimating for property adjusters and was the first software vendor to automate all of the most frequently used functions of the professional property adjuster into a single software application.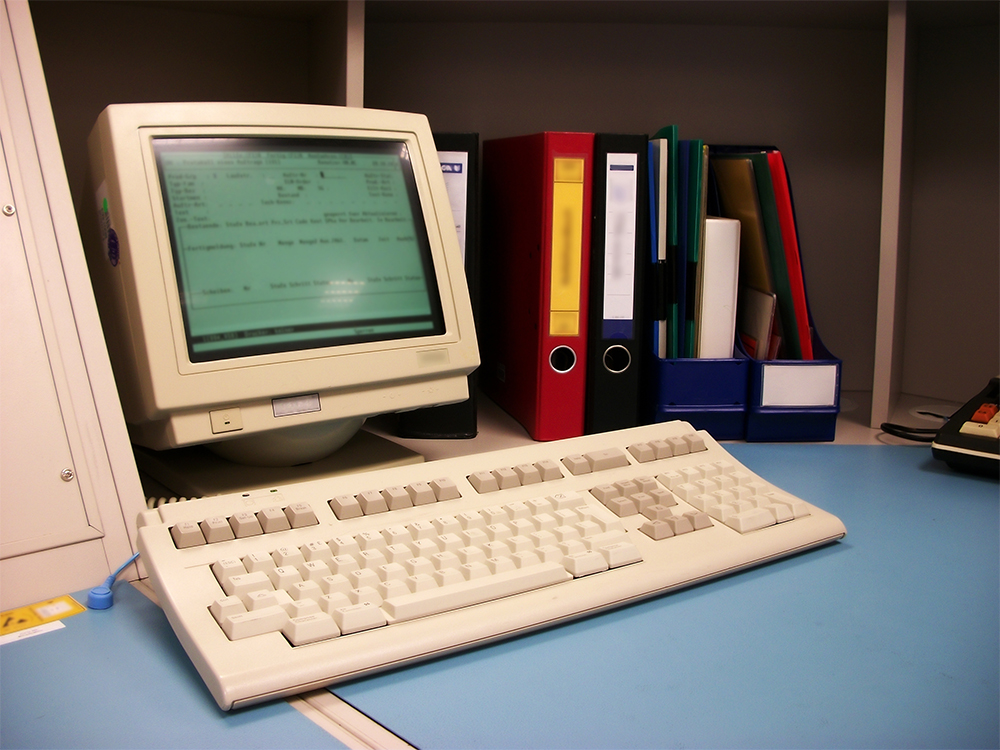 Since 1987 Simsol has been in the business of property claims solutions. Beginning with a modest, DOS-based application to estimate real property damages, the current Simsol suite of solutions now includes electronic claims assignment networks, personal property estimating tools and a claim analytics data platform.
Simsol was the first property adjusting software product to bring together all of the various modules needed by professional property adjusters in order to adjust property claims. These modules included the estimating, structure valuation, reporting, diagramming, form generation, and digital photo which were all combined into a fully integrated and robust adjusting software application.
Our company was founded by two brothers from New York City, Frank and John Postava. John is a former senior property adjuster for the Fireman's Fund Insurance Company and Frank is a former research and development senior programmer for the Lockheed Martin Company.
John needed a construction-estimating program that not only completed the repair estimate but also performed many of the other documentation tasks required of an adjuster. John was also looking for a computer estimating system that did not require him to memorize complicated codes and abbreviations in order to complete an estimate.
Frank designed and developed Simsol's first adjusting program simply called "The Adjuster" back in 1984. The word quickly spread of an advanced estimating program for adjusters and the company was born.
From it's very beginning, Simsol Software was written for the business of preparing estimates and claim documentation for the property insurance industry. The software was designed by an adjuster for use by other adjusters.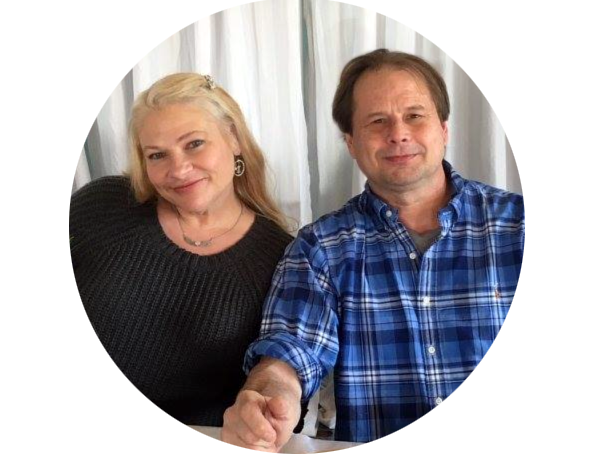 Frank Postava
Co-founder, CEO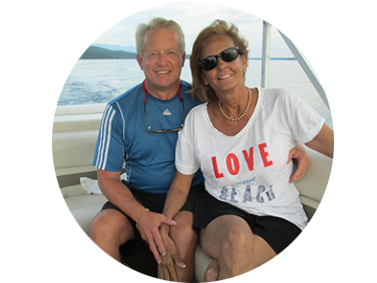 Our team is always growing. Think you'd be a good fit? Apply for one of our open positions!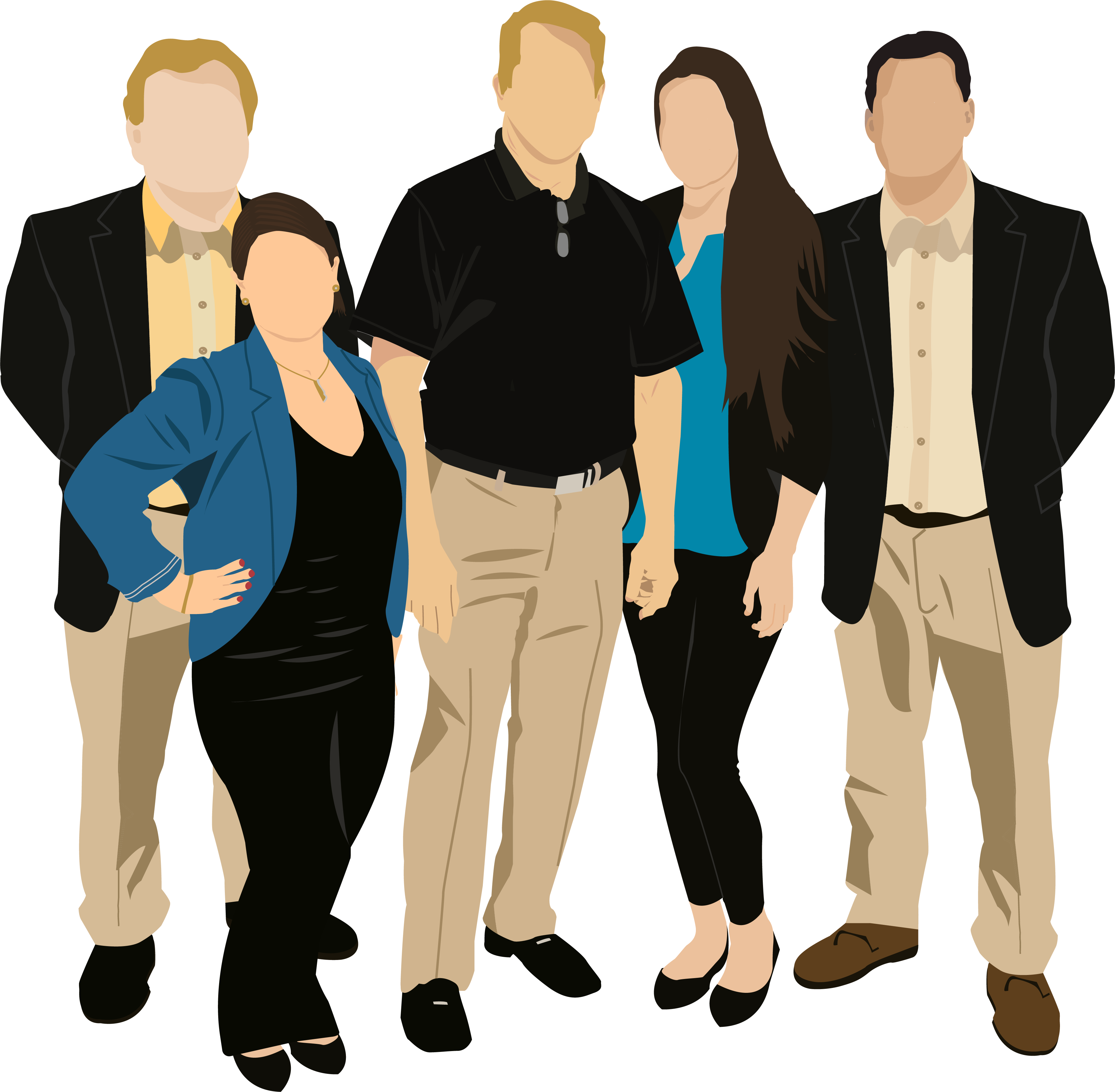 Ready to experience the Simsol difference?
Let us help you with all your professional estimating needs.
No Credit Card Required. 100% Risk-Free. Free Tech Support