Our Story
"We've always heard that success is built by the people you surround yourself with. With that in mind, Simsol has brought together a group of talented individuals, from a variety of backgrounds."
Contact Us
Simsol (Simultaneous Solutions, Inc.) is a privately held corporation located in Orlando, Florida that provides software solutions to create construction estimates and claims documentation for the property insurance and construction industry. It was one of the original pioneers of computer estimating for property adjusters and was the first software vendor to automate all of the most frequently used functions of the professional property adjuster into a single software application.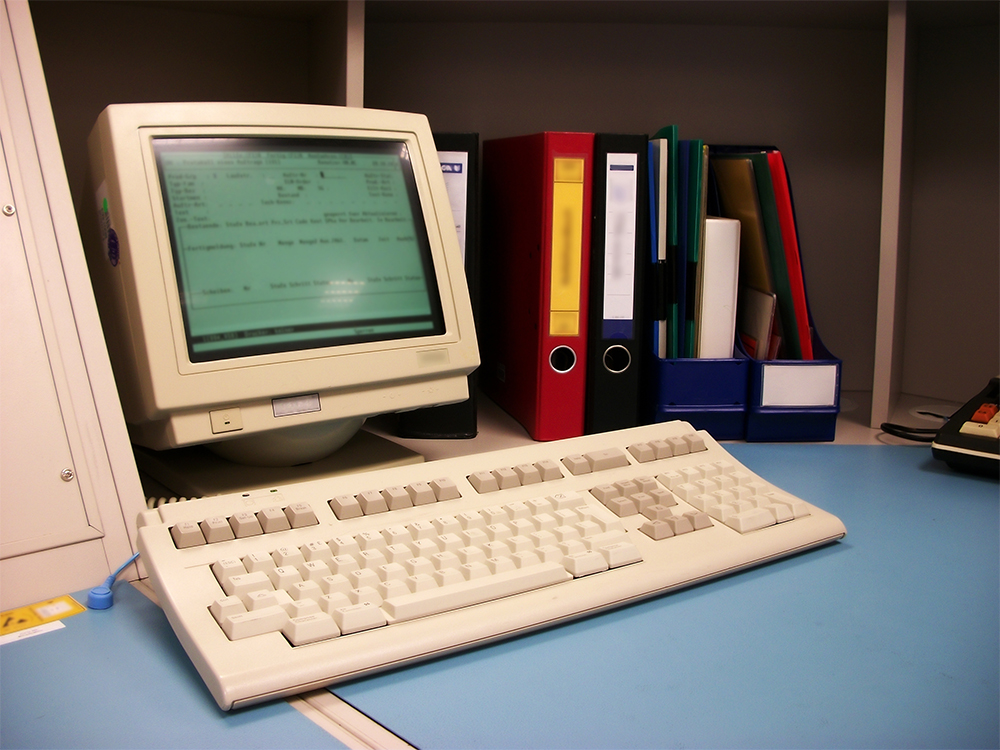 Since 1987 Simsol has been in the business of property claims solutions. Beginning with a modest, DOS-based application to estimate real property damages, the current Simsol suite of solutions now includes electronic claims assignment networks, personal property estimating tools and a claim analytics data platform.
Simsol was the first property adjusting software product to bring together all of the various modules needed by professional property adjusters in order to adjust property claims. These modules included the estimating, structure valuation, reporting, diagramming, form generation, and digital photo which were all combined into a fully integrated and robust adjusting software application.
Simsol Software was founded more than 30 years ago after seeing a need for a digital solution for the claims industry.  The software was created by a veteran property claims adjuster, a software developer, and a young mother. Together they created a phenomenon which revolutionized the field of property adjusting with the simple goal of creating  the most accurate and efficient claims.
Simsol now strives to unravel the 'black box' of the claims industry by allowing a more transparent look into the process.  Throughout the past several years it became apparent that a system of robust services were needed to join together in order to create a full package that covered the entire life of the claim.  With the knowledge that education is necessary for  the insured, Simsol was able to create a program of openness which serves to take the mystery out of a claim. Uncover your claims process, reduce days of service, and ensure that  your policyholders remain protected for years to come with Simsol.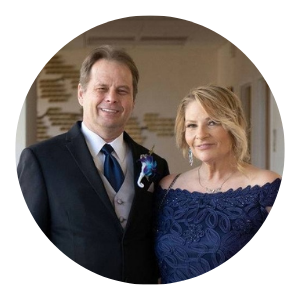 Frank Postava & Karen Palmer
CEO & President/COO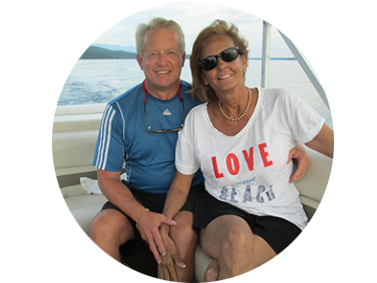 Our team is always growing. Think you'd be a good fit? Apply for one of our open positions!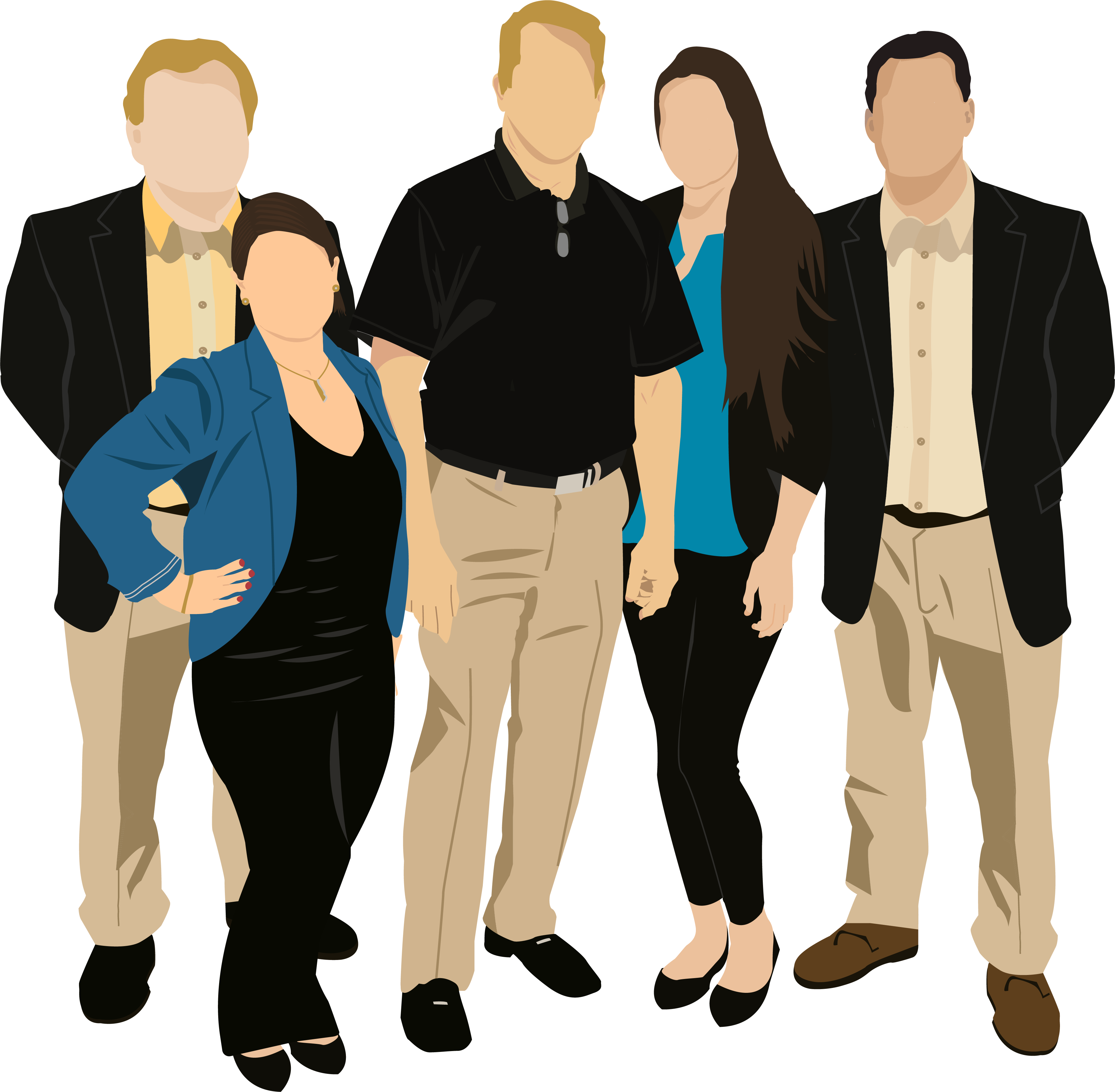 Ready to experience the Simsol difference?
Let us help you with all your professional estimating needs.
No Credit Card Required. 100% Risk-Free. Free Tech Support