Simsol (Simultaneous Solutions, Inc.) is a privately held corporation located in Orlando, Florida. Simsol was one of the original pioneers of computer estimating for property adjusters and was the first software vendor to automate all of the most frequently used functions of the professional property adjuster into a single software application.
Whether you're an expert in leading teams, development, customer relations, or product support we have the right tools to foster and grow your skills. Never stop learning or growing with Simsol.
That's just the start, though. Here's what you get in addition to your paycheck:
✓ Medical and Dental Insurance (85% costs covered by us)
✓ 9 or more Paid Holidays
✓ 18 Days Paid Time Off Per Year (with tenure-based increases)
✓ Annual Holiday Bonus
✓ SEP IRA Plan
✓ Employer-Paid Life insurance
✓ Employer-Paid Disability insurance
✓ Flexible Work Days
✓ Work-Life Balance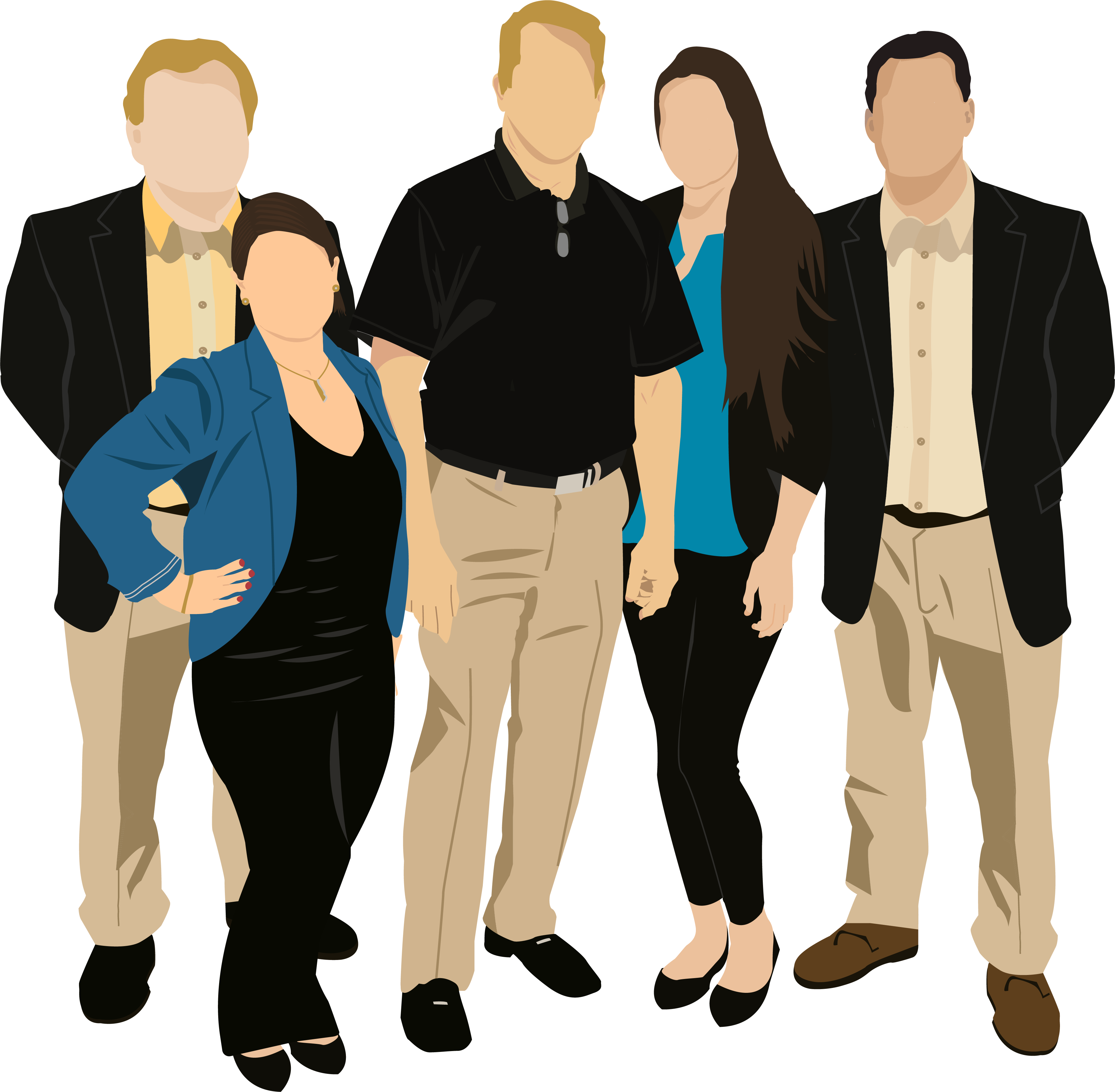 We're always looking for talent.
.
We currently do not have any job openings at Simsol. If you'd like to be considered for future openings, send us an email at info@simsol.com or use the button below.

Join Our Team
If you don't find a position that fits your skill-set, submit an application anyways – we're always looking for awesome talent to join our team! Send us an email detailing what you've done and why you think you'd be a great fit.