Simsol Level 1 Certification
Why get Simsol Certified? 
Professionals in the property insurance and construction industry know the importance of providing quick and accurate estimates.
This is why we have created a Simsol Certification for you to help prove your skills to future employers and colleagues. Passing this certification will verify that you have the skills to create estimates in Simsol's Estimating Software from start to finish. 
This certification is designed for Simsol Users only with an active paid license and is absolutely FREE!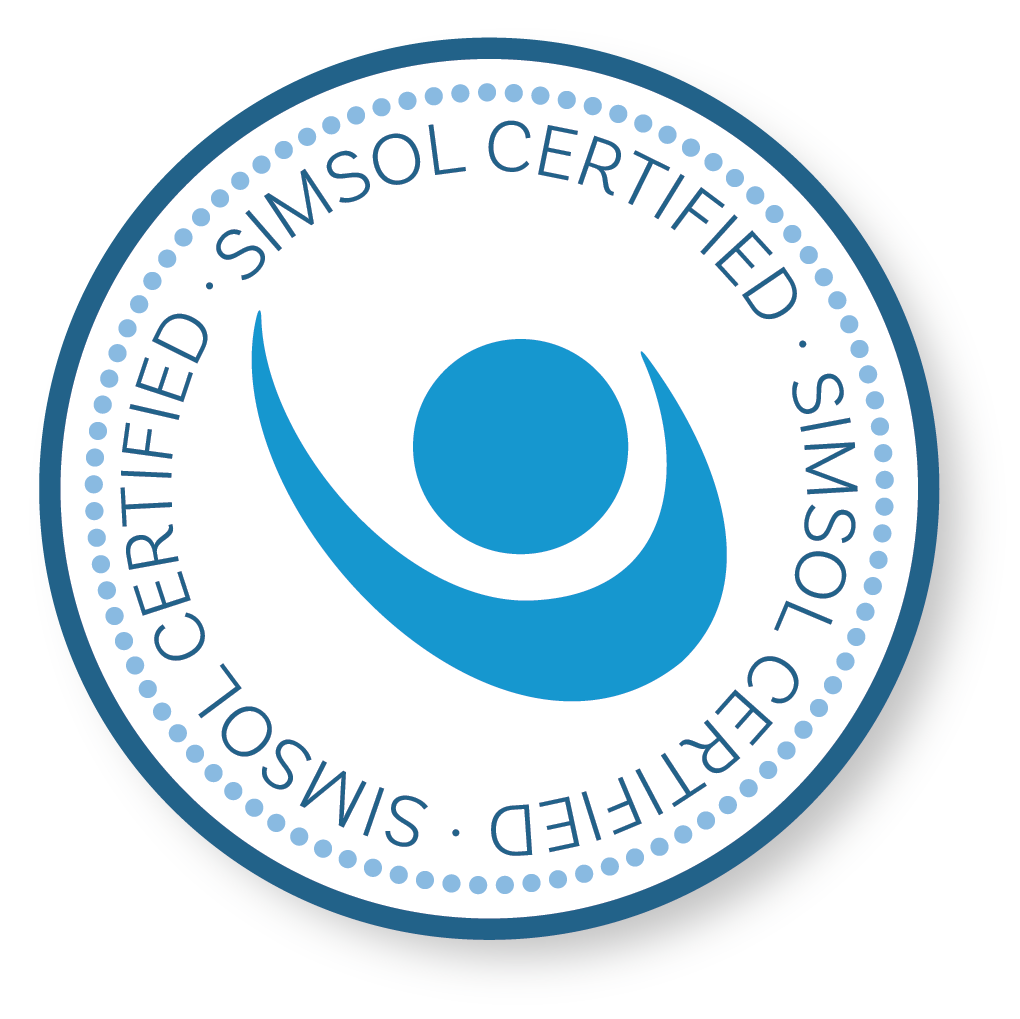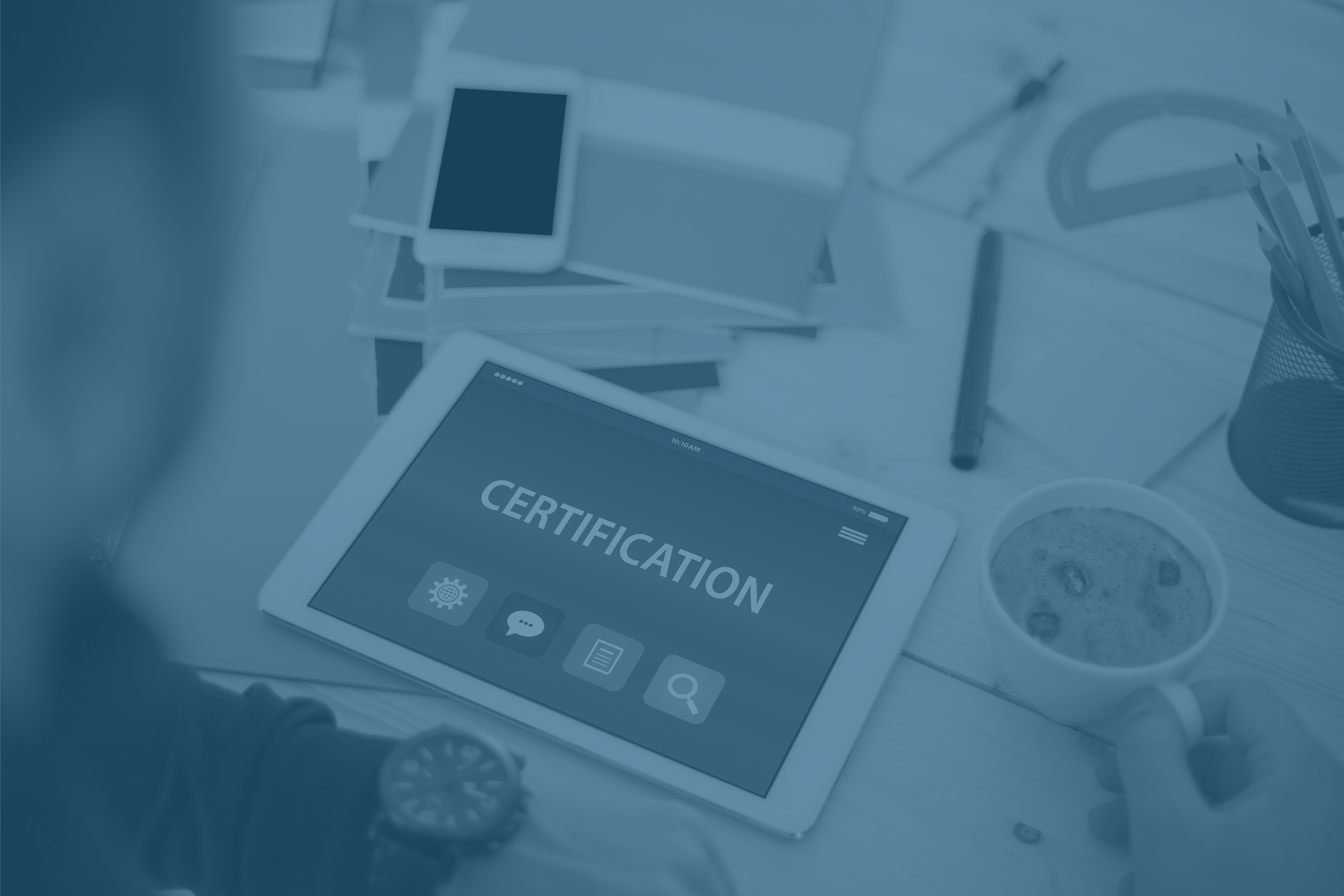 How to Get Simsol Certified 
Simsol's Level 1 Certification consists of an exam and a practical exercise. The exam consists of questions carefully designed to help assess your basic comprehension of Simsol Software. The practical exercise will be completed by using your Simsol program to create a claim from start to finish.
Once you pass the exam, you will receive more instructions for your practical exercise. Our team of Simsol Trainers will review your claim once submitted for accuracy and approve you for your certification.
Certified Benefits
Official Simsol Level 1 Certification with Certificate
A Simsol Certified Badge to use on Linkedin, your business card, website, etc.
First access to new product information and the ability to be enrolled in Beta programs
10% off all in-house training classes
The ability to by-pass the first 2 days of Bootcamp – move straight to the Advanced Course
A sense of accomplishment and bragging rights